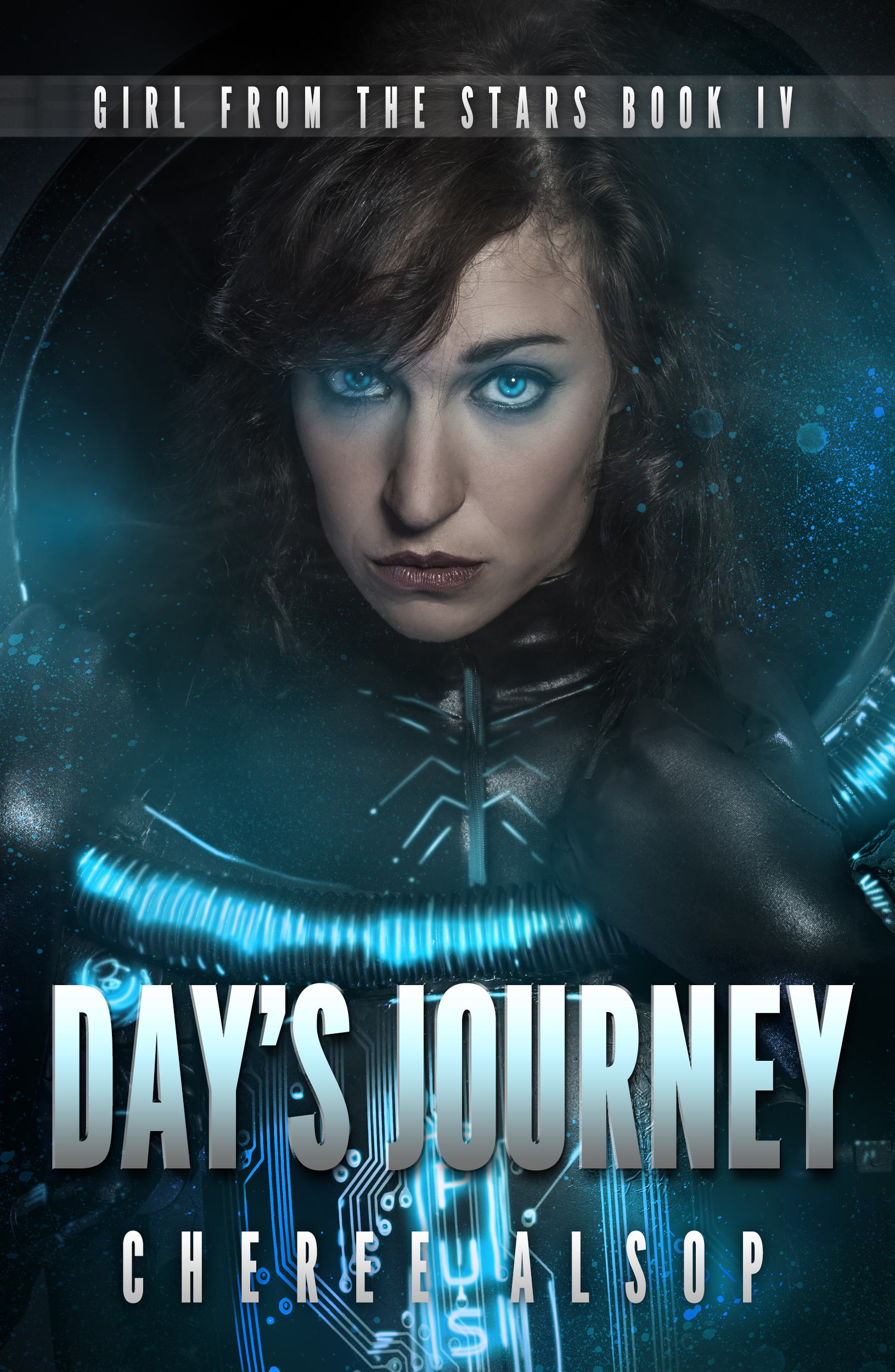 When Liora's brother is kidnapped as thinly-veiled trap, she follows with the intent of springing it on her own terms. But her plans fall away when she finds that the danger has a greater reach than she could have imagined. Waylaid and nearly dead, Liora finds herself fighting for not only her life, but for mortalkind. If she succeeds, she could thwart the paramount threat to the Macrocosm and those she loves; if she fails, mortalkind will fall at her side. Yet the price of survival may be far greater than Liora is willing to pay.
"How far will you go to protect your human? How many lives will you take to save the one you love?"
Liora spoke the truth she saw in the Cherum's gaze. "All of them."
Please leave your email and comment below for a chance to win Girl from the Stars Book 4: Day's Journey by Cheree Alsop.