Our Relief Society had a Book Review and Exchange night.
We had a great lesson about the Book of Mormon and what a diverse book it is.
We played word games then talked about awesome books we've recently read and made lists of books we would like to read this summer.
We could have been there all night talking about books.
And there was good food.
Many wonderful authors and publishers donated to this event.
Here is a list of all the authors and publishers who donated for our book night:
Cheri Chesley
Trifecta Books
Tristi Pinkston
Michael D. Young
Rebecca Blevins
Caroline Gregory
Shawnette Nielson
May Nicole Abbey
Peggy Urry
Jewel Allen
Margaret L. Turley
Donna K. Weaver
Rebecca Gage
Jordan McCollum
Braden Bell
Rebecca Belliston
Julie Coulter Bellon
Wendy Burr
Penny Freeman
Xchyler Publishing
Anika Arrington
Debra Erfert
Didi Lawson
Candace J. Thomas
Scott E. Tarbet
Den Ireland
Joanne Kershaw
JD Spero
Alyson Grauer
Teresa Hirst
Laura Walker
Holly Kelly
H. Linn Murphy
Misty Moncur
Kate Palmer
Alison Palmer
Kristen Carson
Jewel Adams
Bonnie Gwyn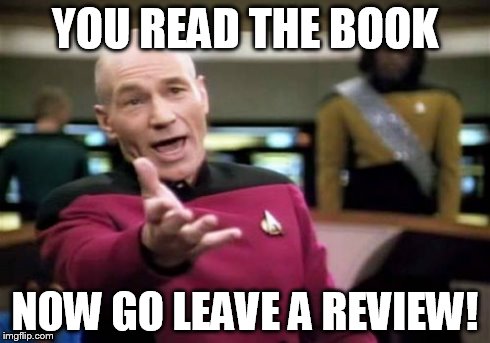 https://imgflip.com/meme/Picard-Wtf
Remember to leave your book reviews.
Great places to review books are on Amazon and Goodreads.
You can also review books on your personal blog or storybook blogs like this one, A Storyboook World.
If you would like to submit a review to us, please email me at EdenLiterary (at) gmail