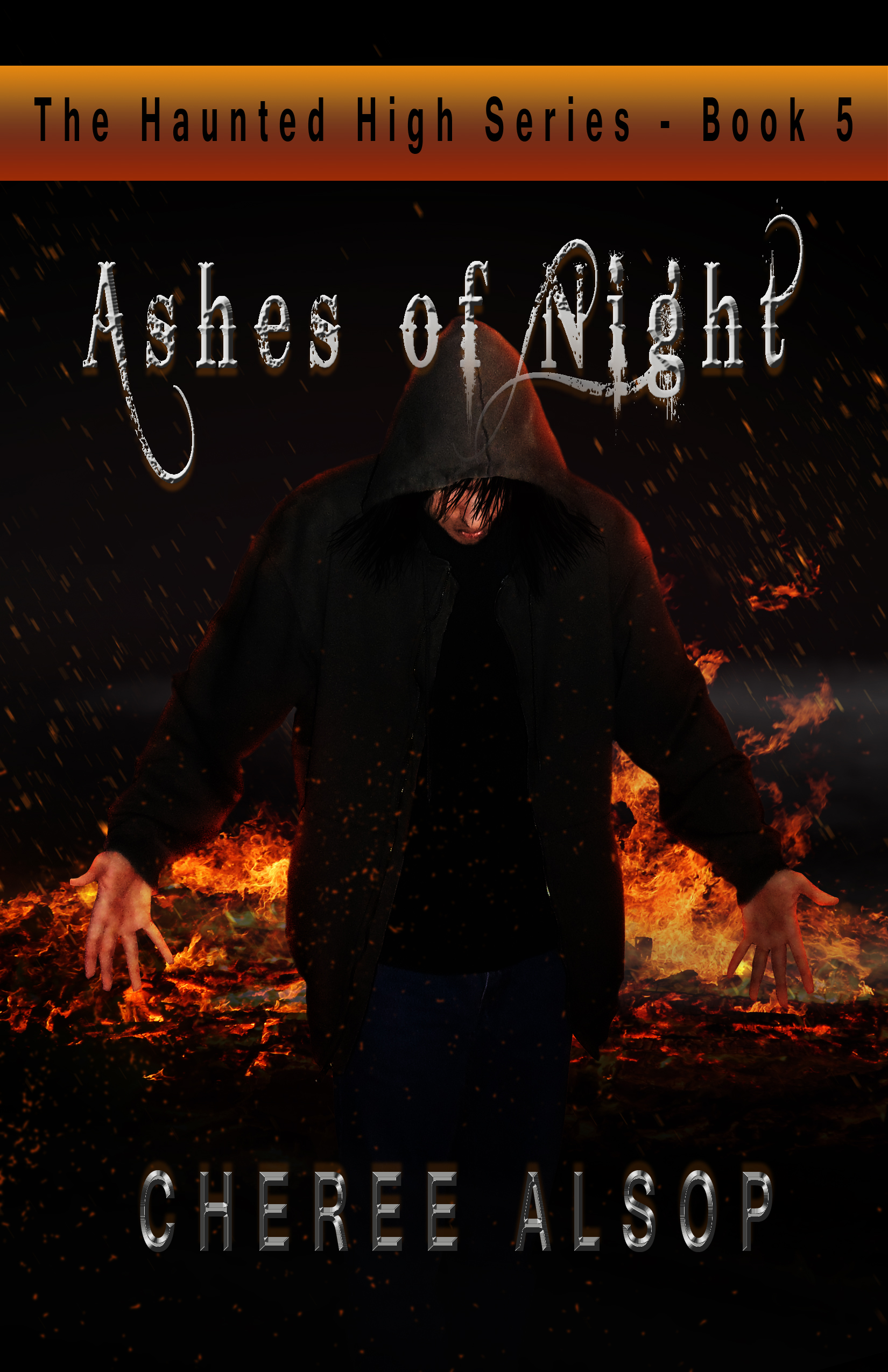 A dangerous force is about to attack Haunted High. This time, everyone at the school is needed to defend it. But Finn has other problems that start with his own kidnapping and end with a revelation of such magnitude it has the potential to change the way he sees his entire world. Can Finn stop the demon prince and end the threat to Haunted High once and for all, or will the school he has come to love become the demon's latest victim?
Book 1- The Wolf Within Me
Book 2- The Ghost Files
Book 3- City of Demons
Book 4- Cage the Beast
Book 5- Ashes of Night
About Cheree:
Cheree Alsop is an award-winning, best-selling author who has published over 45 books. She is the mother of a beautiful, talented daughter and amazing twin sons who fill every day with joy and laughter. She is married to her best friend, Michael, the light of her life and her soulmate who shares her dreams and inspires her by reading the first drafts and giving much appreciated critiques. Cheree works as a fulltime author and mother, which is more play than work! She enjoys reading, traveling to tropical beaches, riding motorcycles,
playing the bass for the band Alien Landslide,
spending time with her wonderful children, and going on family adventures while planning her next book.
Cheree and Michael live in Utah where they rock out in their garage band, enjoy the outdoors, plan great quests, and never stop dreaming.
GIVE AWAY
Please leave your email in the comments for a chance to win a free copy of
The Haunted High Series Book 1- The Wolf Within Me