To win a free copy of DAYLIGHT, please leave a comment below.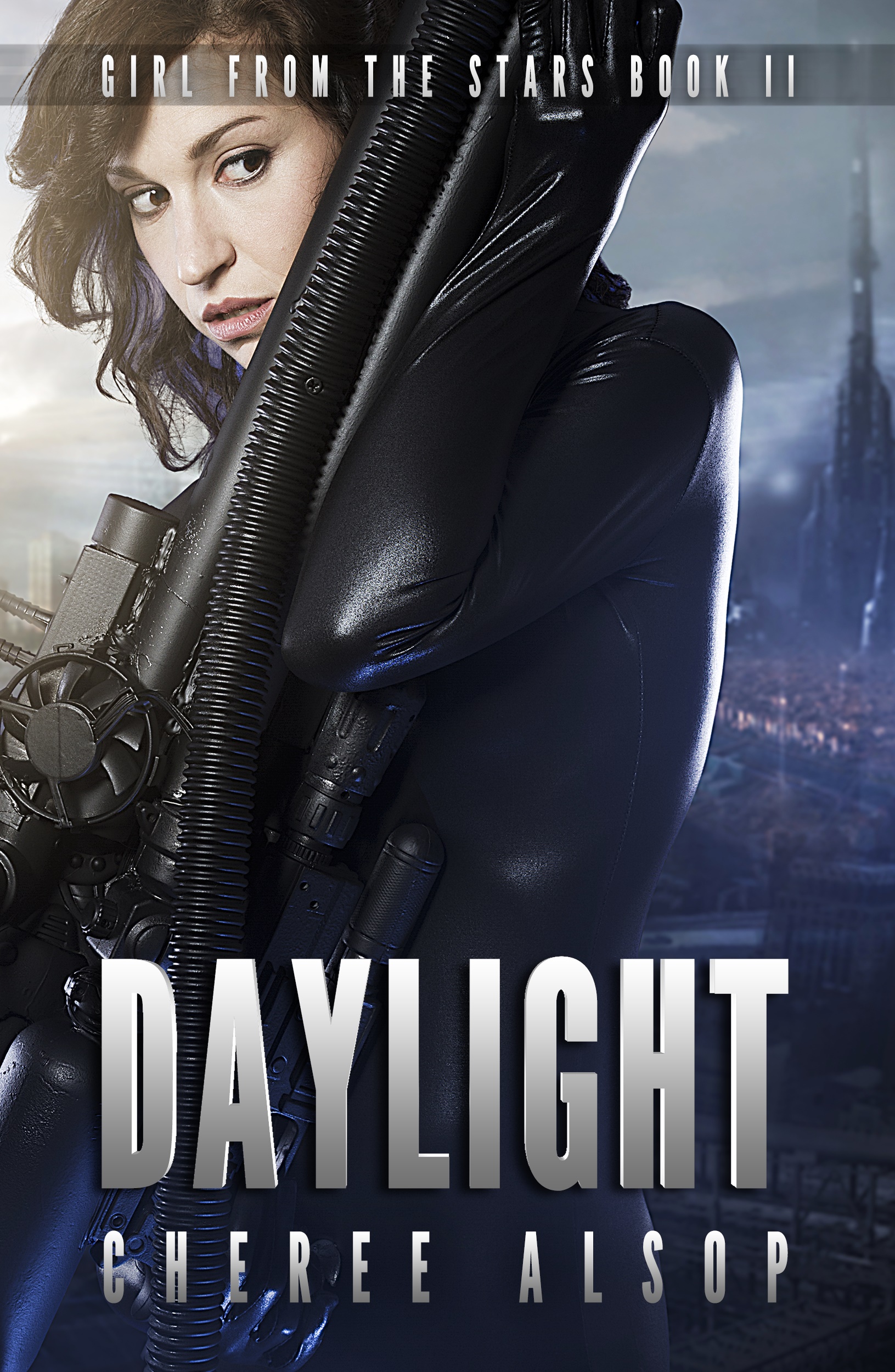 Liora Day's fate entwined with the crew the day she joined the SS Kratos. Fleeing the Coalition in their attempt to destroy the Omne Occasus before it falls into the wrong hands, the captain and crew band together to save not only their ship, but the fate of the Macrocosm against those who would use the machine for harm. Liora's heart is caught by Tariq, the damaged, brooding medical officer, but his past is entwined with hers in a way that makes a relationship nearly impossible.
Despite their acceptance, Liora's presence endangers the ship, the crew, and everyone she meets. She must confront both the demons of her youth and the dangers of running from the Coalition in her fight to save not only the galaxy, but also what is left of her heart.